New Zealand ROCKS!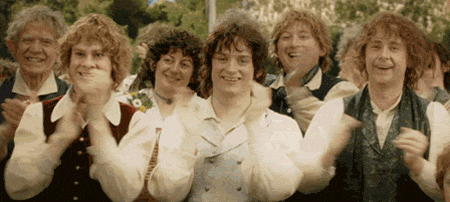 I had the pleasure of going on an amazing road trip in my buddy @TawckGBK's van.
He took me on an gorgeous drive from Auckland to Mount Maunganui then all the way his home Whengarei.
I ended up tattooing in 3 different shops while in NZ.
The first was at Art Body Creative.
Then we traveled up to Tawcks shop Memory Lane.
And finally I finished in Auckland at Otautahi.
This experience was phenomenal. Always great to be able to see new parts of the world and still connect with people of different cultures and appreciate one another artwork.
art body creative
Auckland.
I hiked to the top of the Mountain and gazed upon the natural splendor that is New Zealand.
The beaches were also phenomenal. Definately rivaling that of Hawaii.
We went to a hot spring waterfall that was sooooo hot! it was quite therapeutic and rejuvinating.
Excellent food too everywhere! found an amazing vegan Big Mac in Auckland.
Definitely will keep New Zealand on my list of places to come back too!
Thanks to everyone for making this trip so special and successful:)